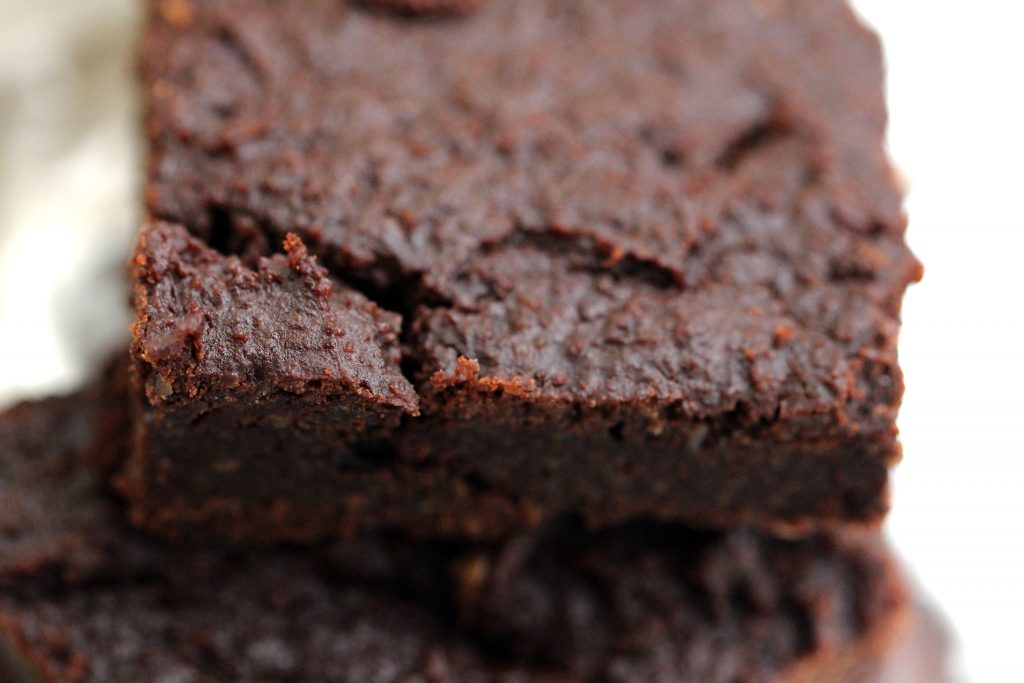 NitroTech Chocolate Protein Brownie
2018-07-09 04:58:59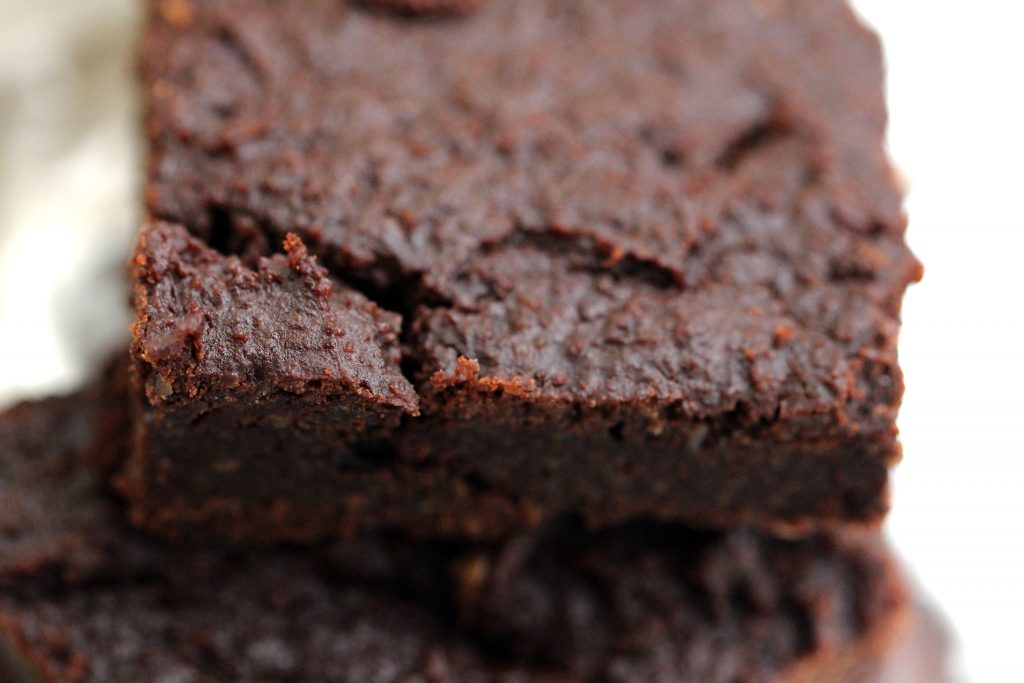 Serves 12
The Dream Brownie Recipe !
Nutrition Facts
Amount Per Serving
* Percent Daily Values are based on a 2,000 calorie diet. Your Daily Values may be higher or lower depending on your calorie needs.
Ingredients
1 Scoop NitroTech (Milk Chocolate)
1 can (250g) Chickpeas (Drained)
1 cup (232g) Almond Milk
1/2 cup (116g) Peanut Butter
3/4 cup (40g) Cocoa Powder
1/8 cup (21g) Coconut Oil
3/8 cup (65g) Ground Almonds
1/4 cup (48g) Coconut Sugar
Stevia Drops (to taste) (Or your sweetener of choice)
Instructions
Set your oven to 160 C (320F)
Using a handheld blender (or a standing blender), blend all ingredients together
Bake in a medium sized brownie pan for around an hour or until when poked with a fork, the fork comes out clean
Leave to cool overnight in the fridge
Notes
If you don't want to use stevia drops, feel free to use your sweetener of choice instead.
First Nutrition https://www.firstnutrition.com/