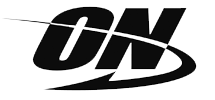 Optimum Nutrition
True Strength
Optimum Nutrition, Inc. (ON) is part of Glanbia, a leading international cheese and nutritional ingredients group. ON owns and operates two premium sports nutrition brands, Optimum Nutrition and American Body Building (A.B.B.). Together, these brands provide active adults around the world with a comprehensive line of powdered, bar, tablet, capsule and ready to drink products.
First Nutrition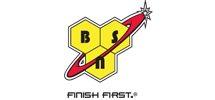 BSN
Finish First
Bio-Engineered Supplements and Nutrition, Inc. (BSN®) was founded in 2001 and since then has become a global leader in the sports nutrition marketplace through relentless dedication to creating dynamic, cutting-edge, and result-producing products. BSN® products and the brand itself have won more than 35 sports nutrition awards over the course of the last six years, more than any other company in the industry.
First Nutrition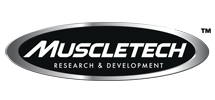 MuscleTech
Superior Science. Superior Results.
MuscleTech was born of a passion to research, develop and produce the most advanced and effective diet and sports supplements in the world. With over 50 U.S. patents and partnerships with top-ranked universities across the globe, this industry-leading sports nutrition brand has been providing athletes and bodybuilder's supplements powered by scientifically studied and proven key ingredients for 20 years.
First Nutrition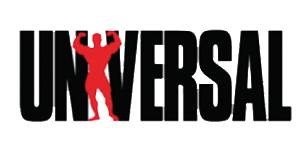 Universal Nutrition
It is our community. We live it.
From gym to dedicated gym, across this great country of ours, and around the expansive globe, there is one name known everywhere. There is one name that is on the lips of serious and dedicated bodybuilders intent on sculpting and chiseling that perfect physique: Universal. Since the time of the first Sandow handed to the first Olympian during the Golden Age of Bodybuilding, Universal has been a vital part of the bodybuilding community.
First Nutrition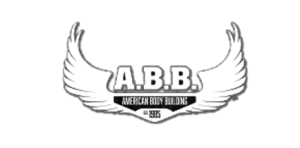 ABB
American Body Building
Since 1985, American Body Building (ABB) products have been the ONLY choice for serious body builders and strength training athletes worldwide. American Body Building Products, LLC, a wholly owned subsidiary of Optimum Nutrition, Inc (ON), is America's #1 Brand of Serious Performance Beverages. In-house manufacturing enables us to control the integrity of our products from start to finish.
First Nutrition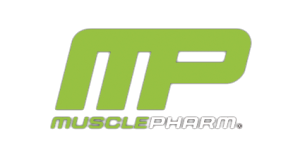 MusclePharm
Real Athletes. Real Science.
MusclePharm® is a scientifically driven, performance lifestyle Company that currently develops, manufactures, markets and distributes branded nutritional supplements. We offer a complete range of powders, capsules, gels, bars, and drinks. Our portfolio of recognized brands, including MusclePharm Hybrid and Core Series, Arnold Schwarzenegger Series™, and FitMiss® are marketed and sold in more than 110 countries and available in over 35,000 retail outlets Globally.
First Nutrition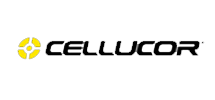 Cellucor
#cellucornation
We strive to be leaders, the elite difference makers in the world of sports nutrition and dietary supplements. We are the only brand to constantly upgrade and update our products to consistently deliver the latest and greatest technology to our fans. We've changed the game with labels that clearly show all key ingredient dosages and set the stage for innovation with customizable pre-workouts. Our Results Team provides unmatched customer service and product support and we maintain the most accessible and most active social media presence in sports nutrition to proudly and personally stand behind our products.
First Nutrition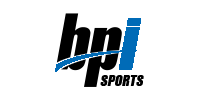 BPI
#BPISPORTS
OUR COMMITMENT: To you. To your goals. To your health. It's what drives us to deliver the highest quality and most effective sports nutrition supplements available. Your success is the foundation of ours. That's why we only use the best ingredients and the most precise manufacturing standards to create powerful supplements that yield proven results. Results you can see and feel.
First Nutrition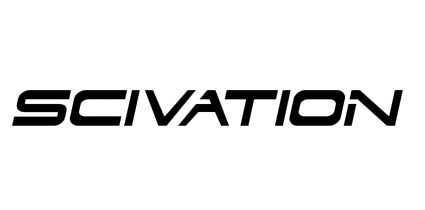 Scivation
Scivation was founded on the simple principle of providing innovative products combined with the latest scientific research, helping athletes and health enthusiasts achieve their fitness goals.
We are building better bodies through science and innovation. We're on a mission to pioneer proven wellness tools to allow all people to live a high quality of life. Join us and live life Scivation Strong!
First Nutrition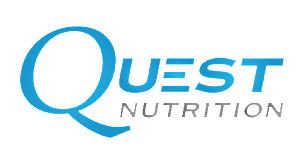 Quest Nutrition
#cheatclean
#CheatClean and make healthy eating fun with Quest Protein bars, Quest Protein Chips and Quest Protein Powder!
First Nutrition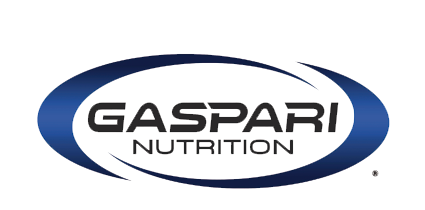 Gaspari Nutrition
Gaspari Nutrition is a world leading distributor of dietary supplements. Living a health and fitness lifestyle is something we embrace. Innovative products for maximum results. That's Gaspari Nutrition.
First Nutrition