Green Smoothy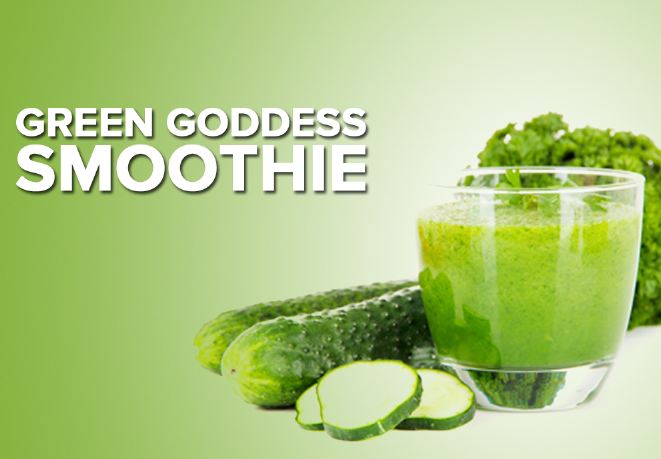 A cucumber and spinach based smoothie packed with micronutrients and essential fatty acids. Use it to inject a healthy dose of refreshment into your day.
Detoxification helps the body improve functioning of organs and also boosts the immune system. The process is believed to also aid in better absorption of nutrients from the food.
When to take
Morning, PreWorkout
and InBetween Meals
Ingredients
Spinach 50 gm
Cucumber (peeled and cubed) 70 gm
Coconut Milk 50 ml
Peanut Oil 1 tbsp
Sweetener to Taste
Ice cubes
Procedure
Take spinach and toss them in a blender.
Add the ice cubes, coconut milk, sweetener and 1 tablespoons peanut oil.
Add the peeled and cubed cucumber in the blender.
Blend the shake for 12 minutes or until all of the ingredients are mixed properly.
Pour into a nice big glass and take your time enjoying this refreshing smoothie!
Peanut oil is a rich source of Monounsaturated fatty acids (MUFA) and essential Omega6
fatty acid (Linoleic Acid) that are found to be beneficial for heart health. Because of its high
smoking point and sweet nutty flavor, it is an ideal choice of oil for cooking
Nutritional facts
Energy: 273 Kcal
Protein: 1.1 gm
Carbohydrates: 7.3 gm
Fats: 27 gm
Birthday Cake Protein Yogurt Bites